Make Learning Fun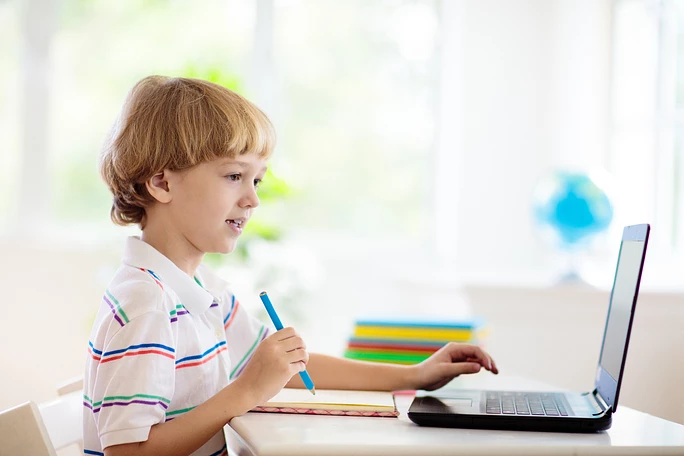 EVERYTHING YOUR CHILD NEEDS TO LEARN FROM KINDERGARTEN TO 9TH GRADE AND BEYOND
IS INCLUDED!
The Smart Learner Program can help your child Excel in School, Study More Effectively
and Prepare for The Future.
Your child deserves the best education possible. And you can help them achieve it at home. The
Smart Learner Program is a powerful program that installs on your computer and complements what
your child learns in class. It provides your child with the tools to excel in every subject, ace every test,
develop effective study skills, and breeze through homework!
Impart a strong education to your child with the Smart Learner Software Program! This
comprehensive program contains interactive lessons with test questions and printable workbooks.
Everything your child needs to excel in Language Arts, Math, Science, and Social Studies.
Get your child on the path to success - invest in this amazing program today!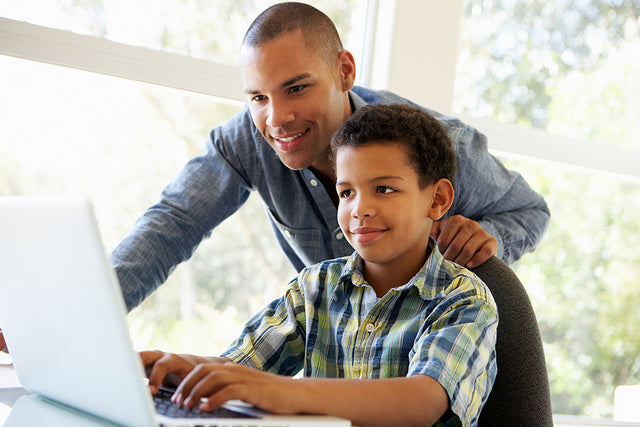 Interactive Curriculum Program (Smart Learner Program)